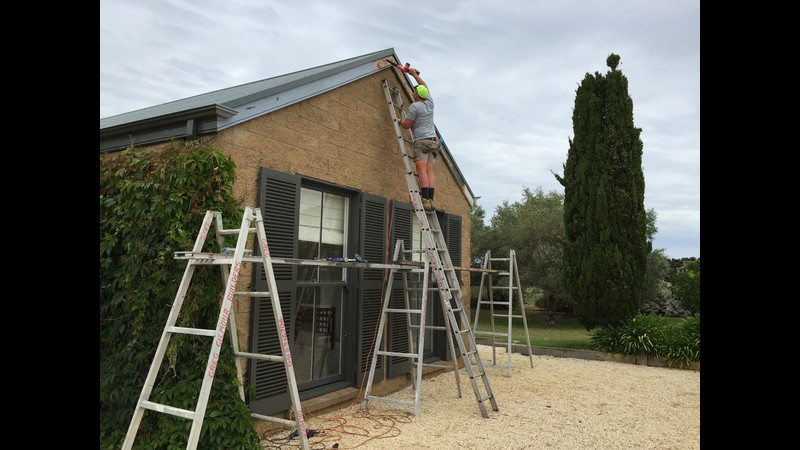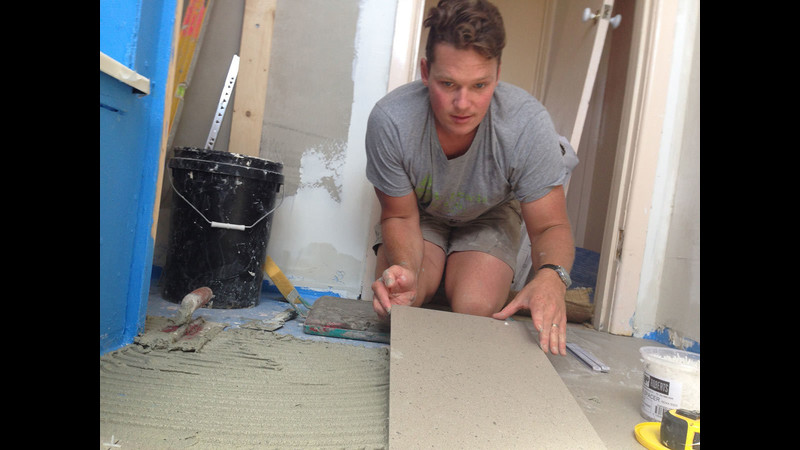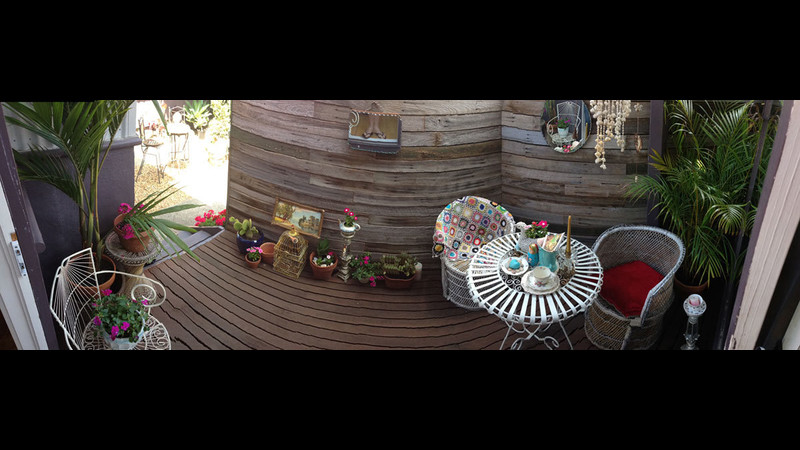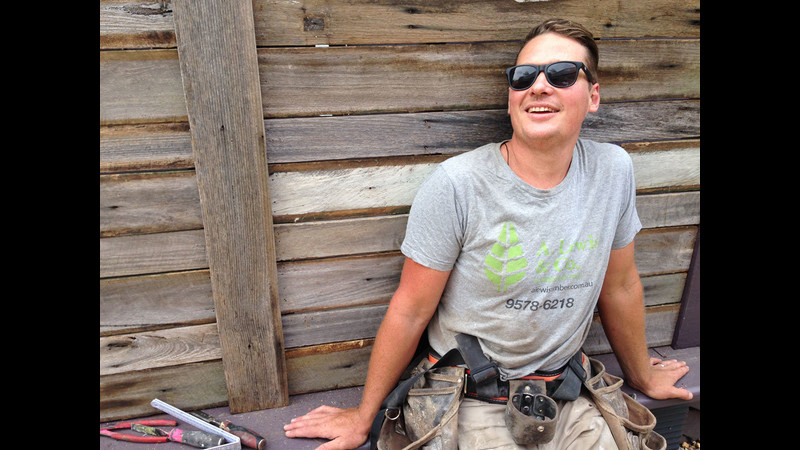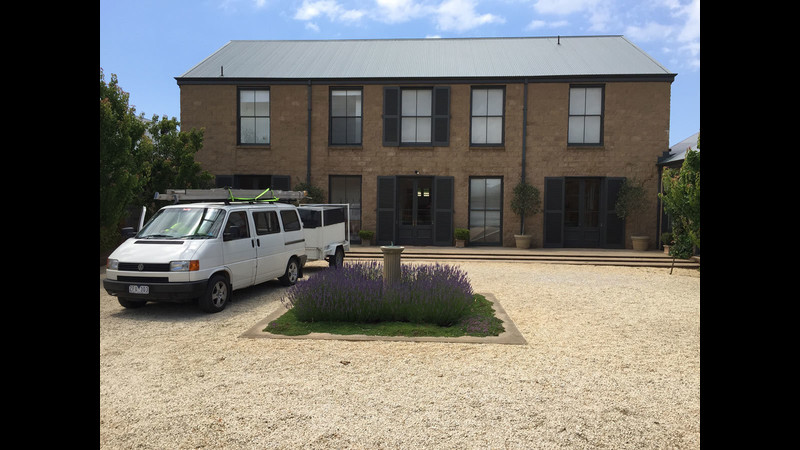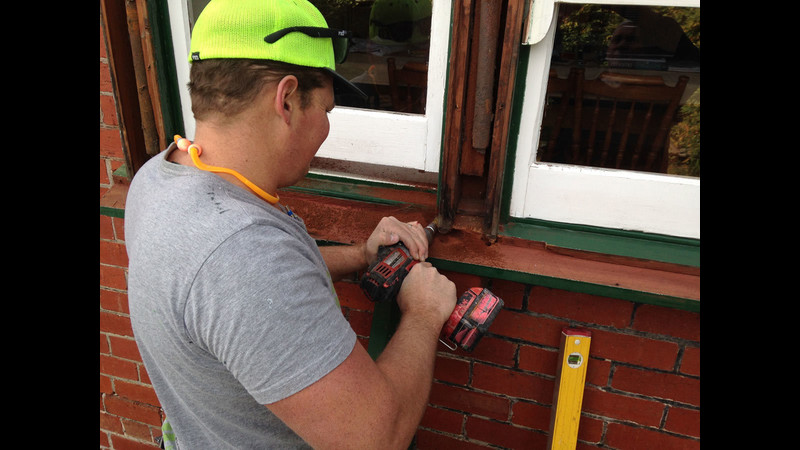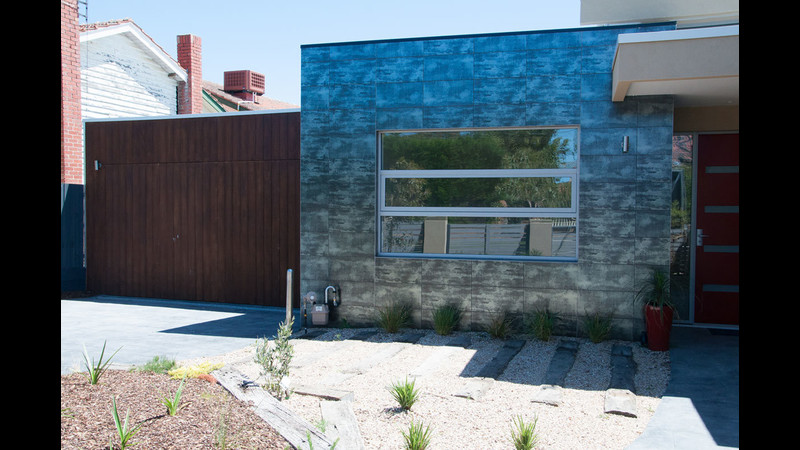 Little Wing Construction is a small, family owned and operated construction company. Led by a father and son team, Little Wing has found its strength in the area of smaller projects that make big differences to the look and feel of a home.
Between us there is talent, experience and a combined skill-set that allows us to handle a wide scope of projects. When involving trades beyond our expertise we have long standing relationships with our own plumbers, electricians, and cabinet makers — we have all your construction and renovation needs covered.
Our clients always express the unexpected peace of mind that goes with knowing one small team of tradesmen can deliver most of the project. Through feedback from our clients we have know that when it comes to people inside a home, less is more and thats the way we keep it!
We have the capacity to make small but 'dense' projects that require overlapping and re-overlapping of trades run as smoothly and efficiently as possible. If you are wondering if we can, it's most likely we can!